Specialists in bespoke and unique residential interiors, InteriorLAB™ enjoy working with like-minded people to deliver homes synonymous with care, quality and attention to detail. Building relationships based on collaboration, trust and understanding, we couple our expertise with your ambition in bringing your vision to life.
We aspire to create simply beautiful workspaces that in turn inspire creativity and collaboration. Pooling our years of collective expertise and forensic eye for detail, we ensure every InteriorLAB™ workspace is infused with the same combination of quality, consistency and comfort, resulting in office spaces that are a joy to spend time in.
Engineering
Our in-house engineering team offer design, installation and aftercare for all of the InteriorLAB construction projects. From lighting and small power design, audio visual equipment, heating, plumbing, ventilation and cooling everything is engineered towards delivering bespoke, sustainable, and high-quality conditioned environments for optimal comfort and enjoyment.
We believe in transparency and straight-talking good advice, and have built our reputation based on trust, quality, care and close collaboration.
Richard Cooper
Project Manager
Ken Howe
Project Manager
Jim Lines
Financial Controller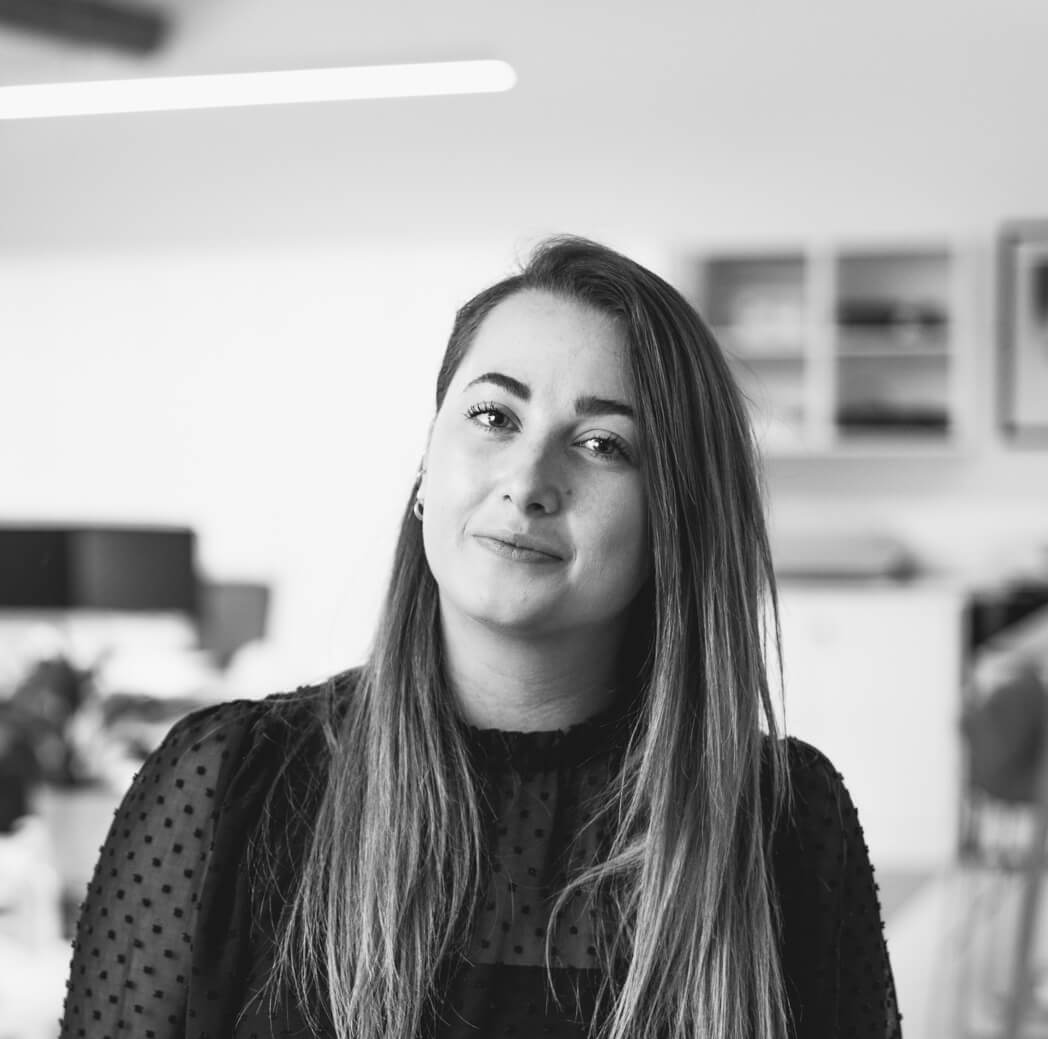 Hannah Browning
Project Coordinator
Peter Forfar
CEO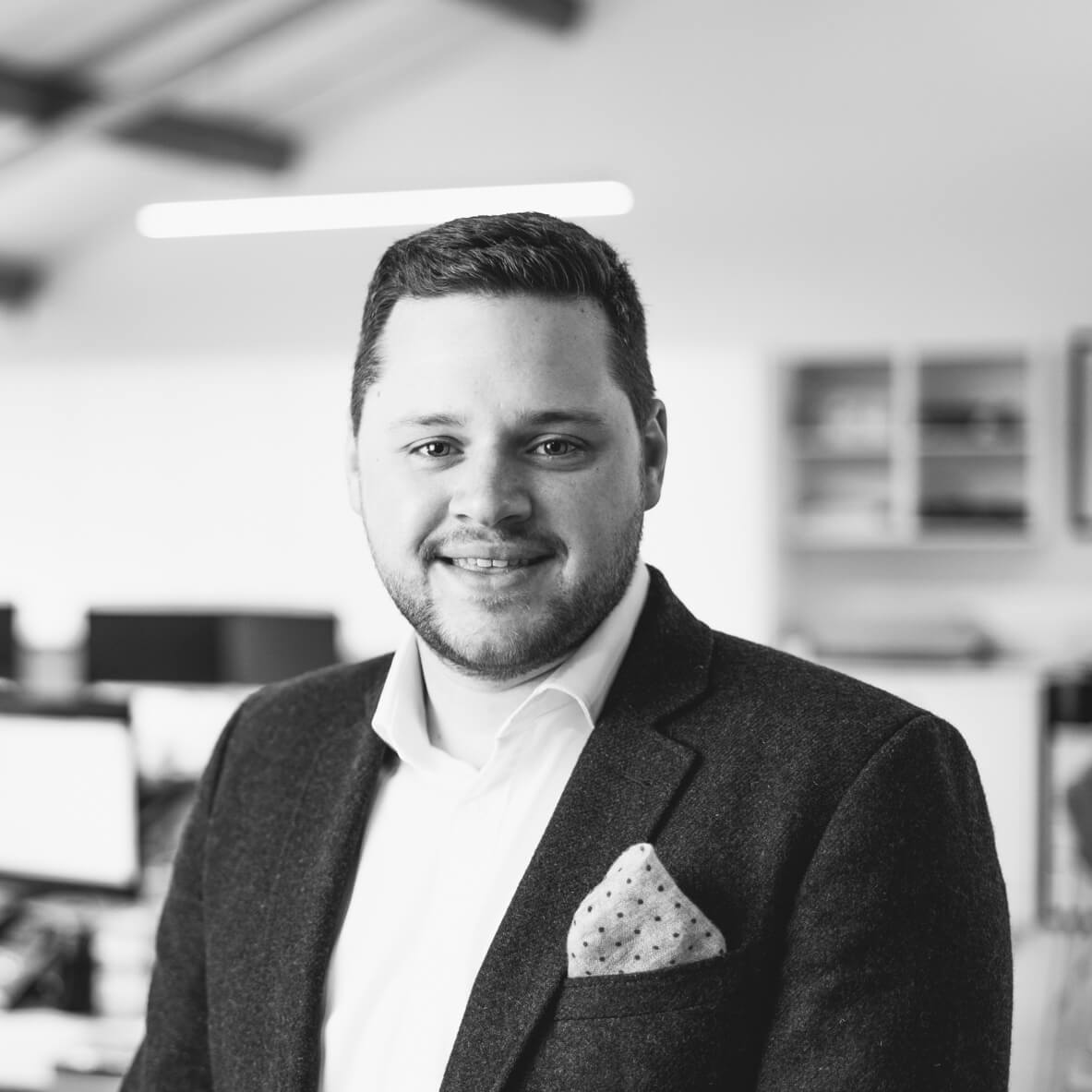 Joe Reed
Managing Director Engineering x InteriorLAB
Oliver Coles
Project Manager
Peter Forfar
CEO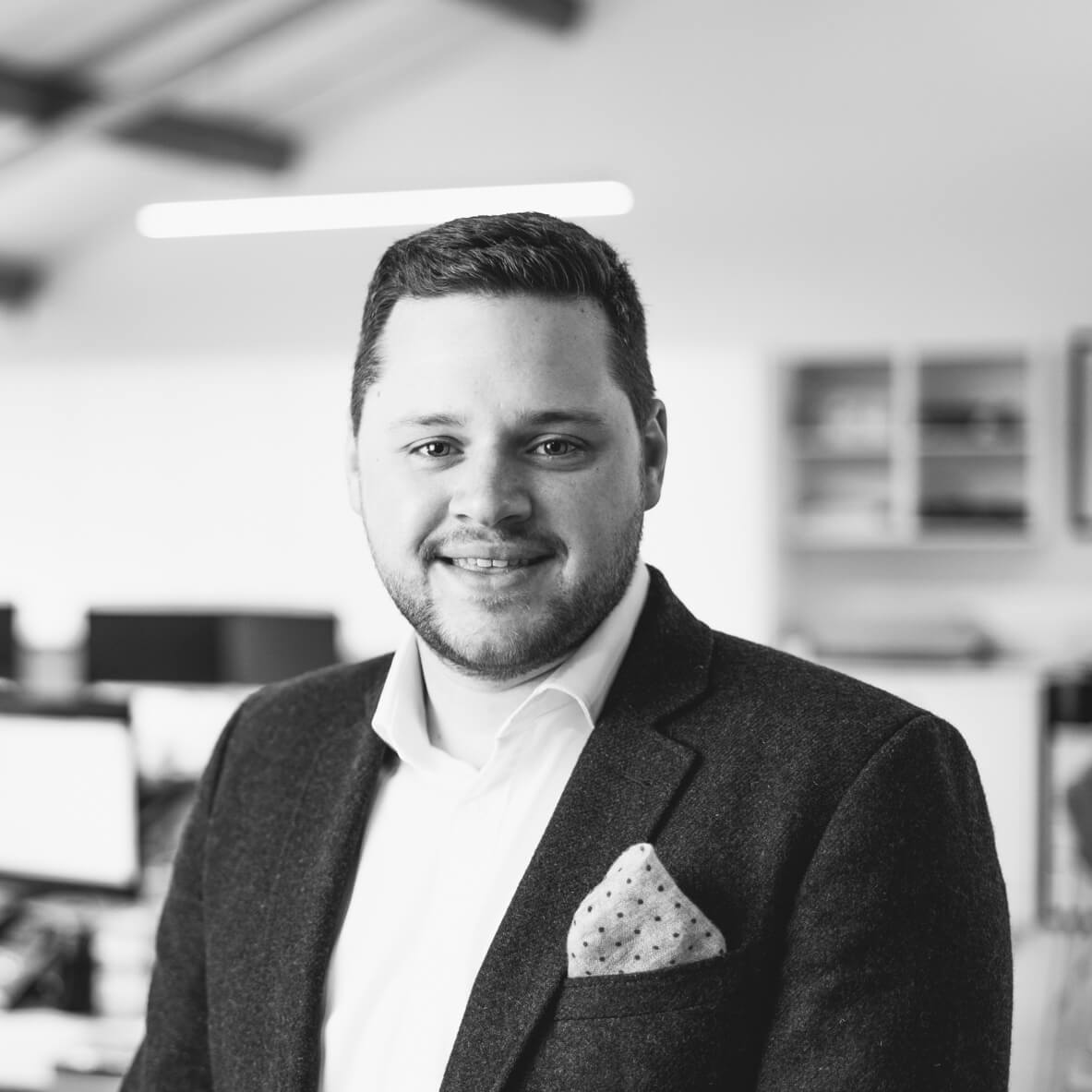 Joe Reed
Managing Director Engineering x InteriorLAB
Our mission is to create beautiful interiors that connect people with their spaces meaningfully and comfortably. To achieve this, we will:
Listen
Listen to our customers, talk with honesty and be open to new ideas.
Be Honest
Offer the best advice backed by proper experience and industry credentials.
Service
We offer a true end-to-end product, using dedicated managers to look after one project from start to finish.
Maintain
Maintain all our goals, maintain all our products and maintain our relationships with clients for life.
Aligned with your vision?